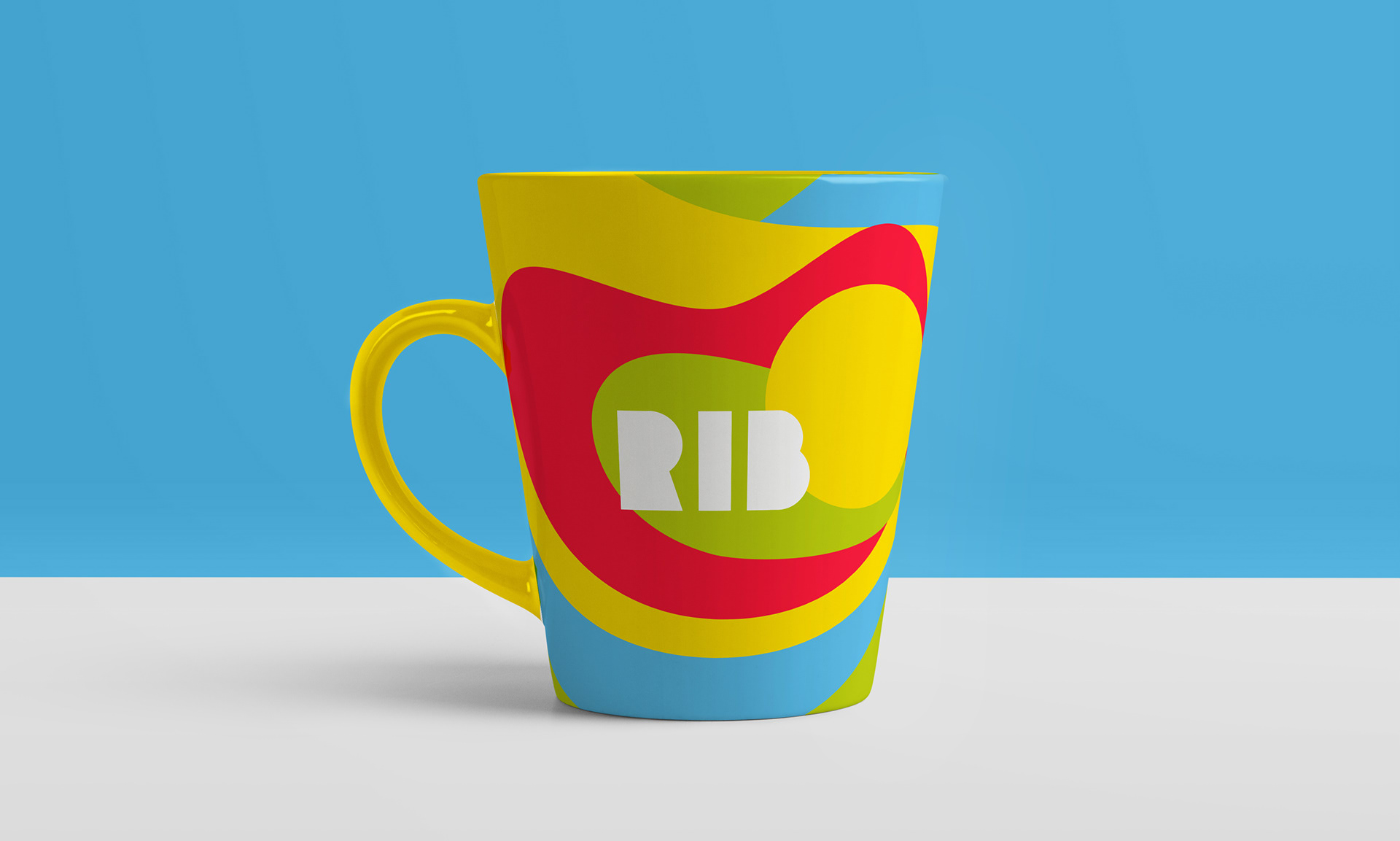 Ribeirão Preto - Place Branding
Last year my town has promoted a contest for people all around Brazil create the logotype and tagline for our city. For research I went to my facebook page and asked people what's the first thing they had in mind when someone says Ribeirão Preto (like Black River in literal translation). With almost a entire year of hot temperatures and a winter with thermometers above 10º C at least, people came with basically 2 words: heat and holes. Yes, the bad administration and the fact that we had 1 + 1/2 car FOR EACH HABITANT made of Ribeirão Preto a place to grow lots of street holes. 
Other things were highlighted in the briefing, like the craft beer industry. Ribeirão has now about 11 breweries and more than 500 bars for a population about 700 mil residents. We <3 beer. We don't have a beach or a river. So we have pools. In my elementary school we had a big one with the shape of a bean. The kids pool (or most of them) are rounded. 

We also had a coffee history. In past times Ribeirão Preto was one of the major producers of coffee in the country. Agrobusiness is strong around here, but these days we produce mostly sugar cane.
I always saw Ribeirão as a city of moviment, heat, color, music and nature. Every thing related to this aspects return to me as organic shapes. So after I put the designs on my social media channels for a small votation and talked with people about the creative process I decided to follow this path. I chose the word RIB 'cause in the most of the conversations I had in my life I used RIB as a diminutive. And when someone signs a document with the city name, probably will write Rib. Preto instead of the full name. 
For the tagline I wrote: QUENTE COMO O CALOR DA GENTE (something like "hot like our people's heart").

This is a #workinprogress project. Feel free to make any suggestions, it's hard to work alone, even with all the internet sharing. My project was in second place, here is the winner of this competition and the logos in the finals. Cheers and thank you so much for scrolling the page!